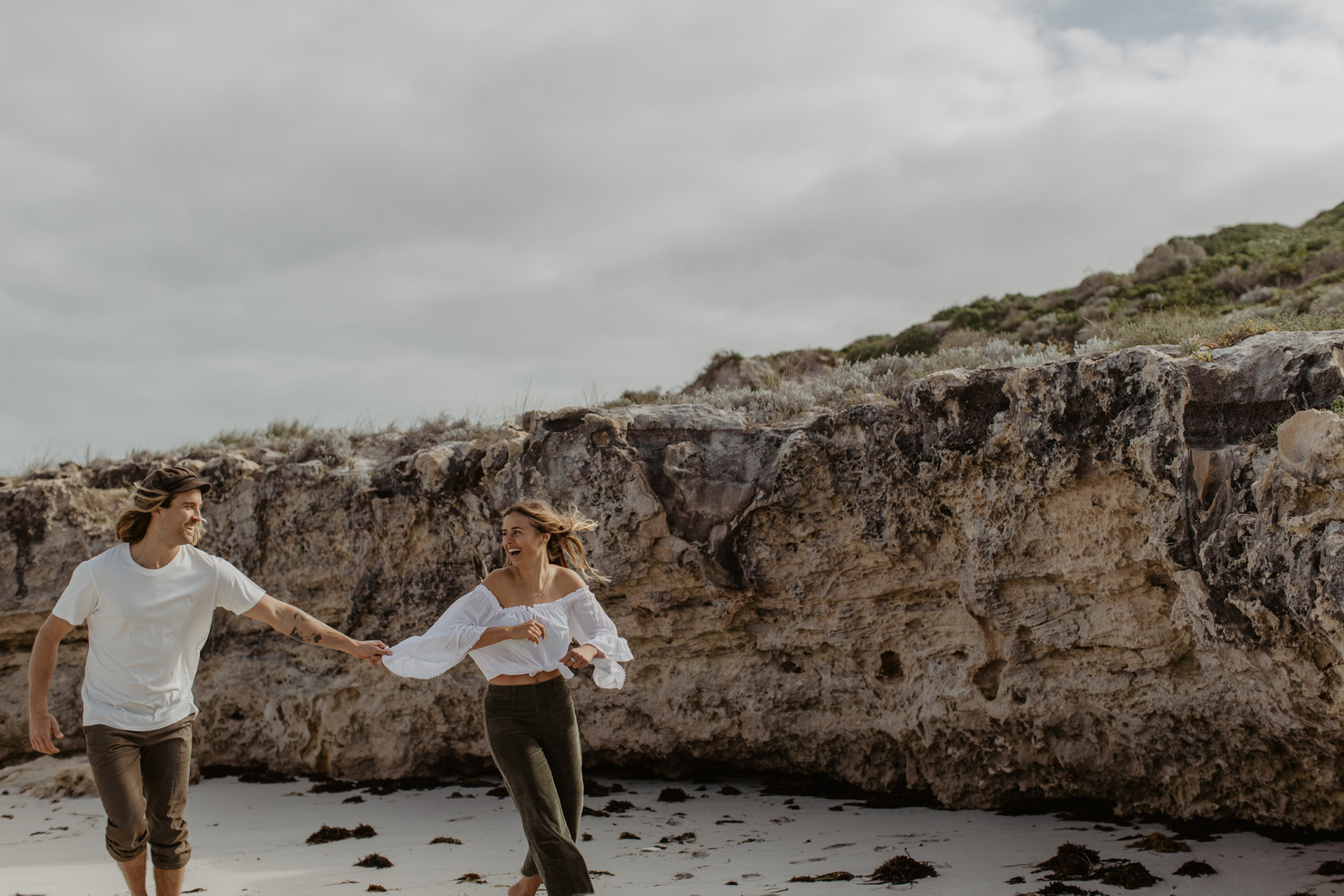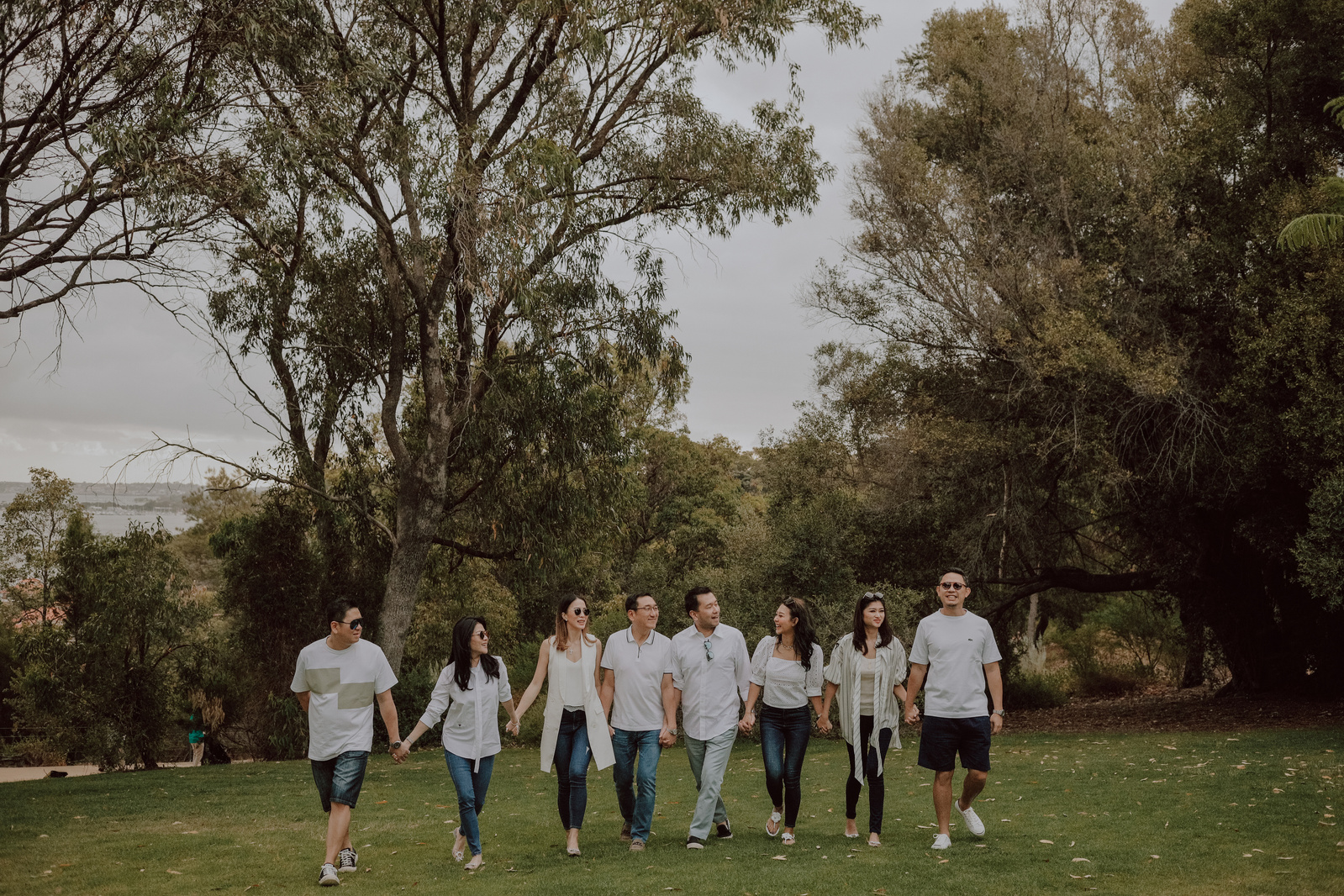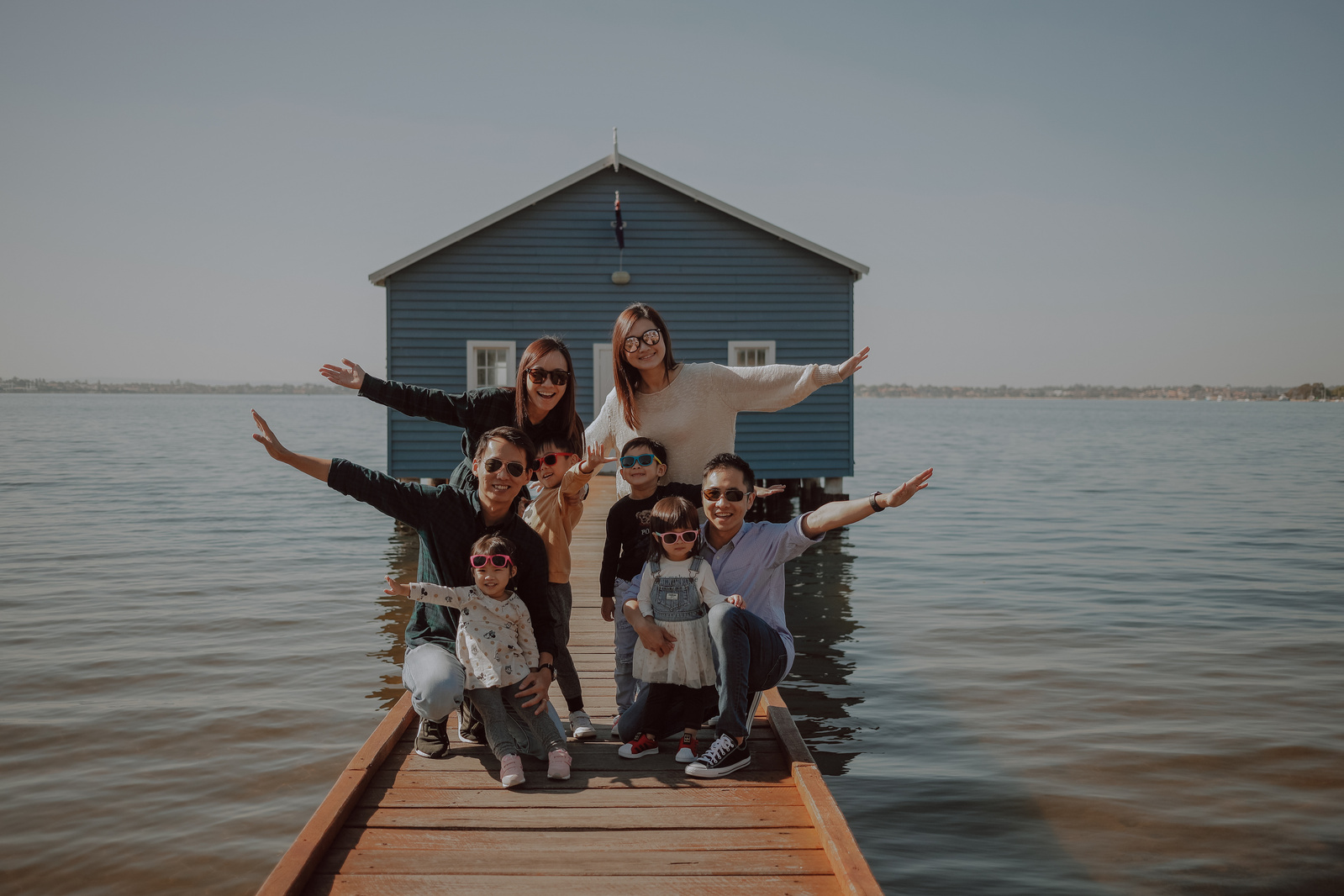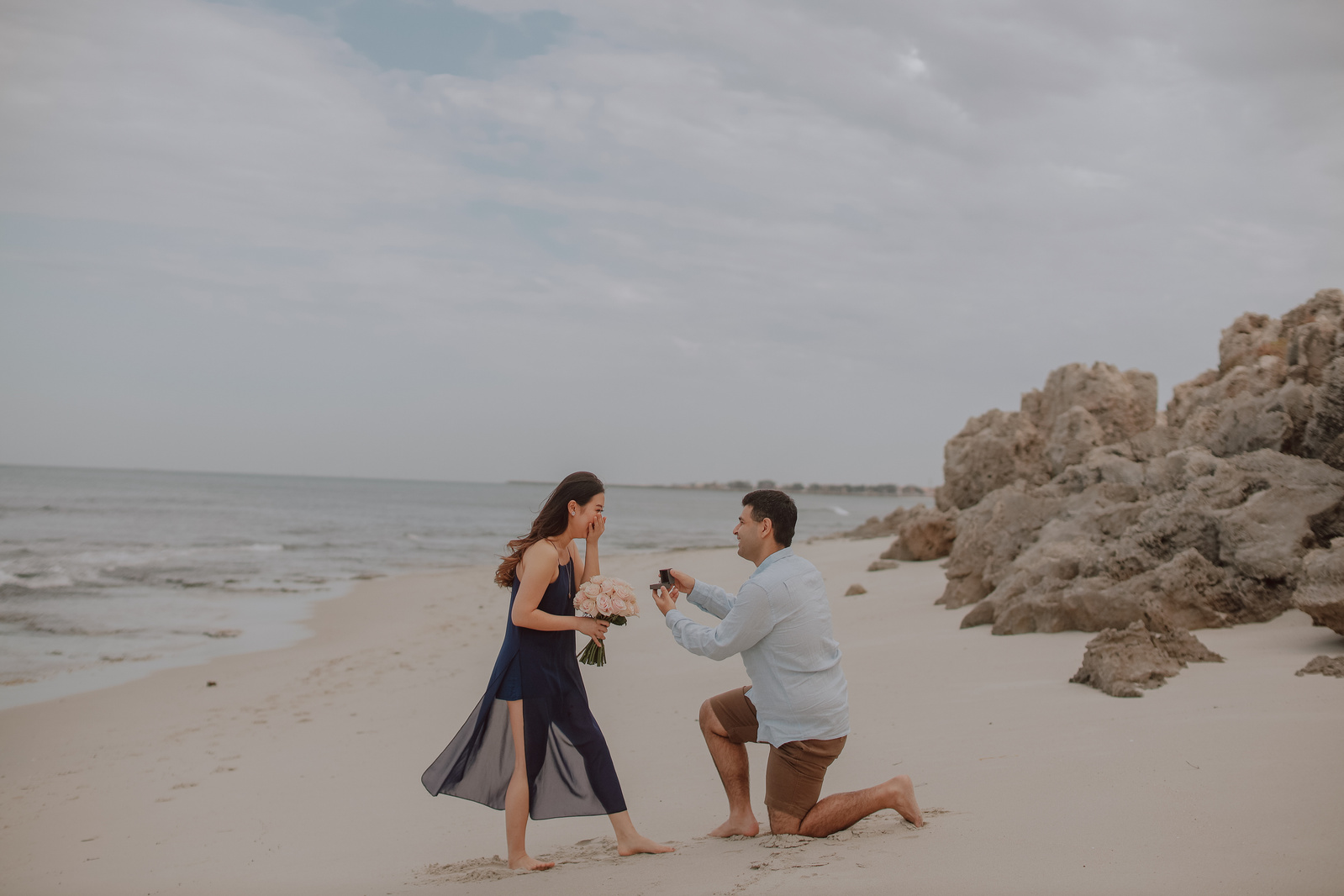 Ready to work together?
Get in touch
Reach out via the contact form on the bottom of this page. Fill in the form with the occasion and preferred date and time. The more details you provide about the photo session and your story the better. I will come back to you within 48 hours.
Let's make it official
Getting to know you better. Give me all the details to make sure that we are a good fit. Once we have finalised everything, we'll make it official.
The best part
Getting to capture your story! Whether it's a solo, couple, family or your wedding day, let's have a great time making new memories!
Preparing your photos
Once the photo session ends, I will sort and edit photos in your online gallery. 48 hours after your photo session you can view these photos in your online gallery.
Choose and treasure
You can download the number of edited photos based on the photo package you have selected. If you love more than what was included in the package, you will be able to purchase additional photos.
FAQs


How long in advance should I book the shoot?
We suggest you book at least four weeks in advance to ensure that you get your preferred time. However, we will try to accomodate last minutes bookings.
Which location can I select?
For locations within 30kms of Aveley there is no travel fee. For locations further than 30kms from Aveley a travel fee will apply. We will need to discuss the location prior to booking session. Travel fees are calculated as follows: kms to location = total cost for fuel and hours driving x $30 per hour = total cost for time. Total cost for fuel + total cost for time = custom travel fee. See the list of locations here.
What should I wear?
You can wear anything you're comfortable in and we believe you'll look great. We'd recommend for everyone to wear outfits with similar tones or complimentary colours.
What if I'm running late?
The photo session will start on time. If you come late, the time will be deducted from the session. If your session time runs more than your initial end time, there will be an additional fee applied.
When will my photos be ready?
Your photos will be ready to be downloaded in 48 hours after your photo session. When they're ready, you will receive an email with a link to the online gallery.
How will the photos be edited?
The photos that will be ready to be downloaded will be lightly edited with colour adjustments. We do not photoshop images to make people look slimmer, thinner or remove objects.
Will we get the raw or unedited photos?
No, we do not share raw files or unedited photos.
Will my photos be shared?
We love to feature clients photos on our social media and website. However if you prefer to keep it private, please let us know.